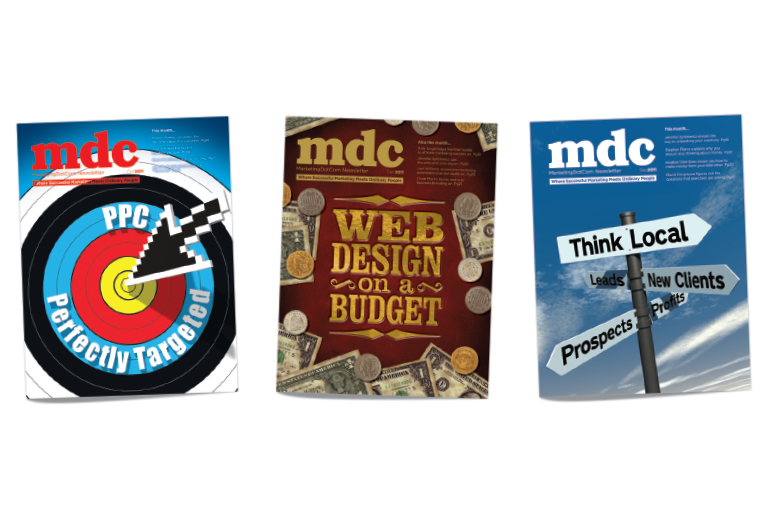 Producing a magazine is easy.
Producing a new magazine every month, from scratch, and to the same high standard as your first issue . . .
That's much more difficult.
When I first became involved with MDC, the magazine was produced entirely in-house and was taking up time and resources that needed to be focused elsewhere.  After a careful transition period, I took over as Managing Editor and assembled my own team of freelancers to look after the day-to-day running of the magazine.
At the time of writing I've been responsible for overseeing the production of over 30 issues and I've yet to miss a publishing deadline.
From creating the initial design template, to sourcing and editing the content, to ongoing management, I can help you turn your publishing vision into reality.
For more information give me a call on +44 (0)113 2730516 (GMT +0) or contact me here: www.davidcongreave.com/contact/
Best wishes,
David Congreave
=======
Mike F Testimonial:
"An asset to my company"
"David Congreave has been an asset to my company. We publish the premiere print newsletter in our industry. David is the Managing Editor and producer of the newsletter.
"It has been sent to over 50,000 paying customers and the quality is second to none. I can say without a doubt that it could not be produced at such a high professional level without the professional services of David Congreave."
Mike Filsaime
President and CEO, MikeFilsaime.com

Category: Ghostwriting, Outsourcing
About the Author
David Congreave began working online in 2001. He is now an SEO and Internet marketing consultant, a writer, and an editor. He lives and works in Leeds, UK with his wife, Leanne.
View Author Profile