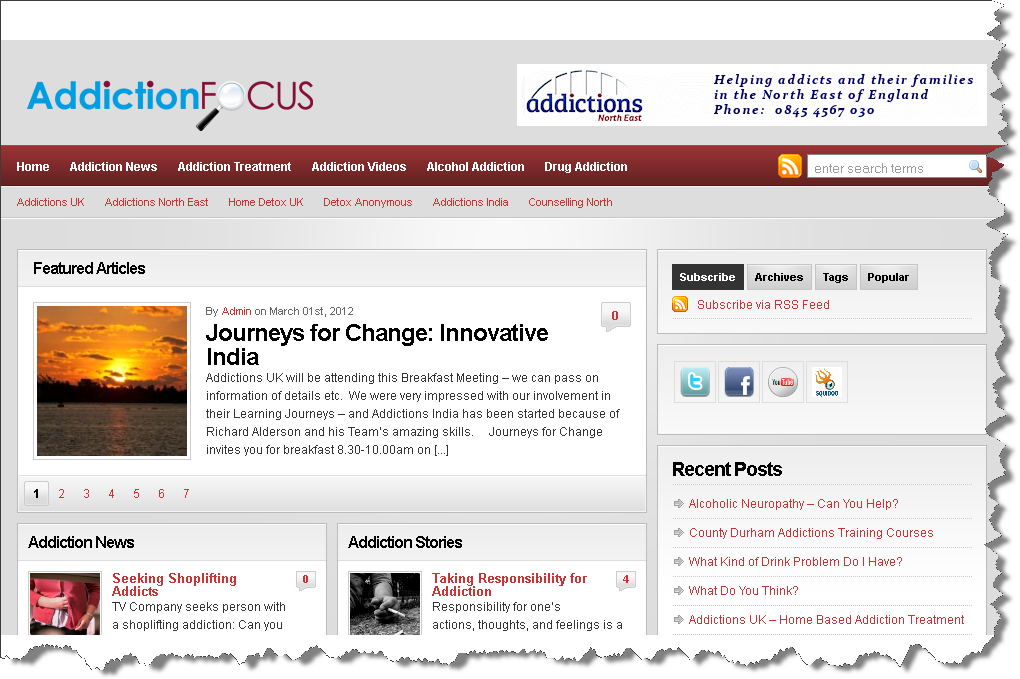 It's common practice these days for business owners to hire someone to install a customized blog, only to let the finished product languish as the struggle to create new content is realized.
My solution is to provide, not just a blog installation and setup service, but also ongoing management and blog post creation.
For more information give me a call on +44 (0)113 2730516 (GMT +0) or contact me here: www.davidcongreave.com/contact/
Best wishes,
David Congreave
======
"Work… of the highest order."
"Addictions UK have contracted with David Congreave and his team for several years, and we are delighted with the work that he has done for us. He has produced 50 or so excellent quality videos, written and edited articles, co-ordinated the work of a dedicated addictions support blog and assisted us with search engine optimisation.
"David's work has been of the highest order. Please feel free to contact us for more positive information."
Simon Stephens
Director of Case Work at Addictions UK

Category: Blogging, Ghostwriting, Outsourcing
About the Author
David Congreave began working online in 2001. He is now an SEO and Internet marketing consultant, a writer, and an editor. He lives and works in Leeds, UK with his wife, Leanne.
View Author Profile